Our company consists of a photography studio, professional video editing and directing department, a passionate marketing team and creative event planners. We all offer different expertise, but the one thing that brings us all together is our love for the company and marketing industry.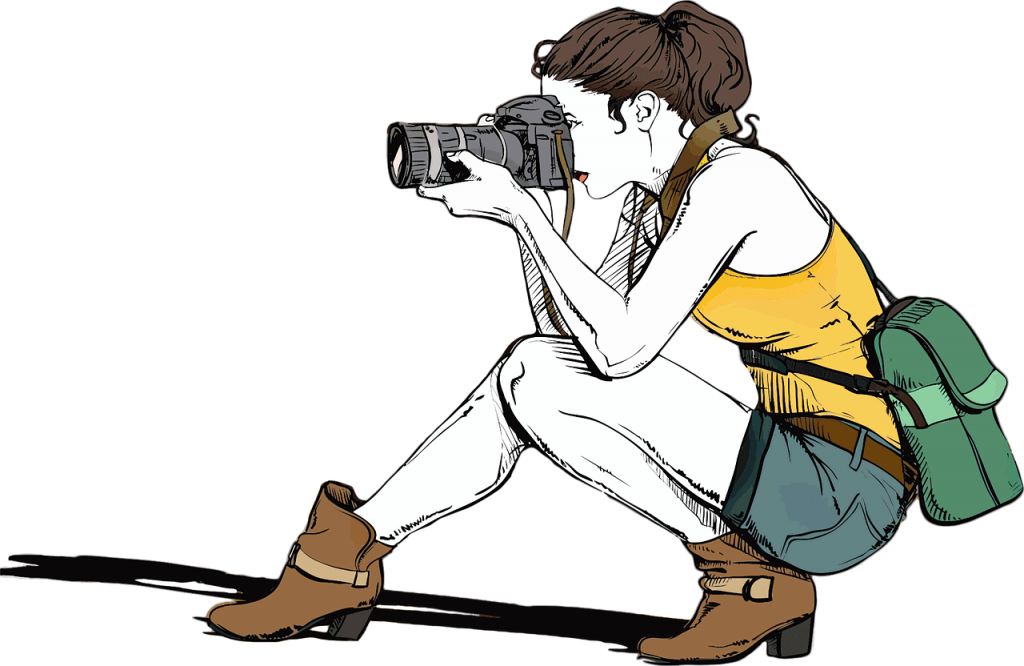 Action shot is a Jordanian company placed in Amman We specialize in photography, Advertising and marketing as well as event planning.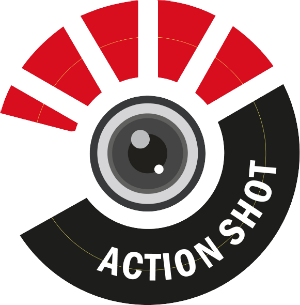 Our FOCUS is on YOU, our valued client. Everything we do is centered around the fact that we want to enrich your company and help you preform and develop by providing high quality marketing and media solutions. as well as making your photography session a fun and memorable experience that will be cherished.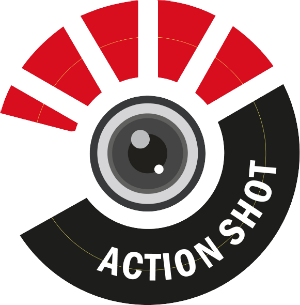 We strive to achieve CLARITY and simplicity in our business practices. Rather than overwhelming our clients with a plethora of choices which often result in endless decision-making, our offerings are straight-up, and hassle free.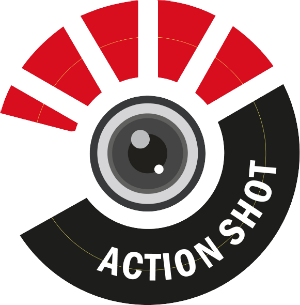 The VISION we have set for ourselves is to achieve the highest standards of quality and service at a fair price. Always up-to-date in terms of using the latest technology, we keep ourselves abreast of the latest equipment, techniques, and news so as to stay current in our industry.